Land of Wonder; Preserve for All
Yellowstone became the first national park for all to enjoy the unique hydrothermal and geologic wonders. People from around the world have been drawn to Yellowstone to witness these wonders for themselves.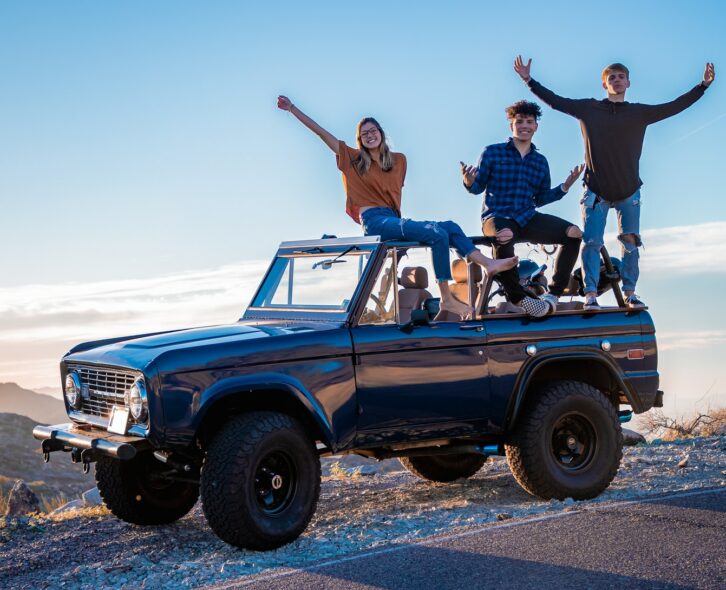 I began walking, therefore, in a big curve, seeking some point of vantage and continually looking at the...
Best Tips & Trips for History & Culture
Culture & History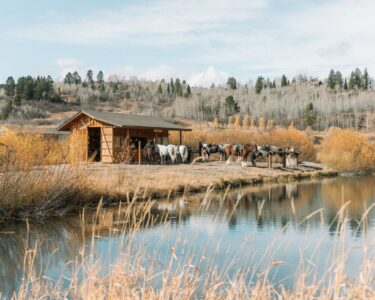 I shouted above the sudden noise. She looked away from me downhill. The people were coming out of their houses,...
(Visited 787 times, 1 visits today)