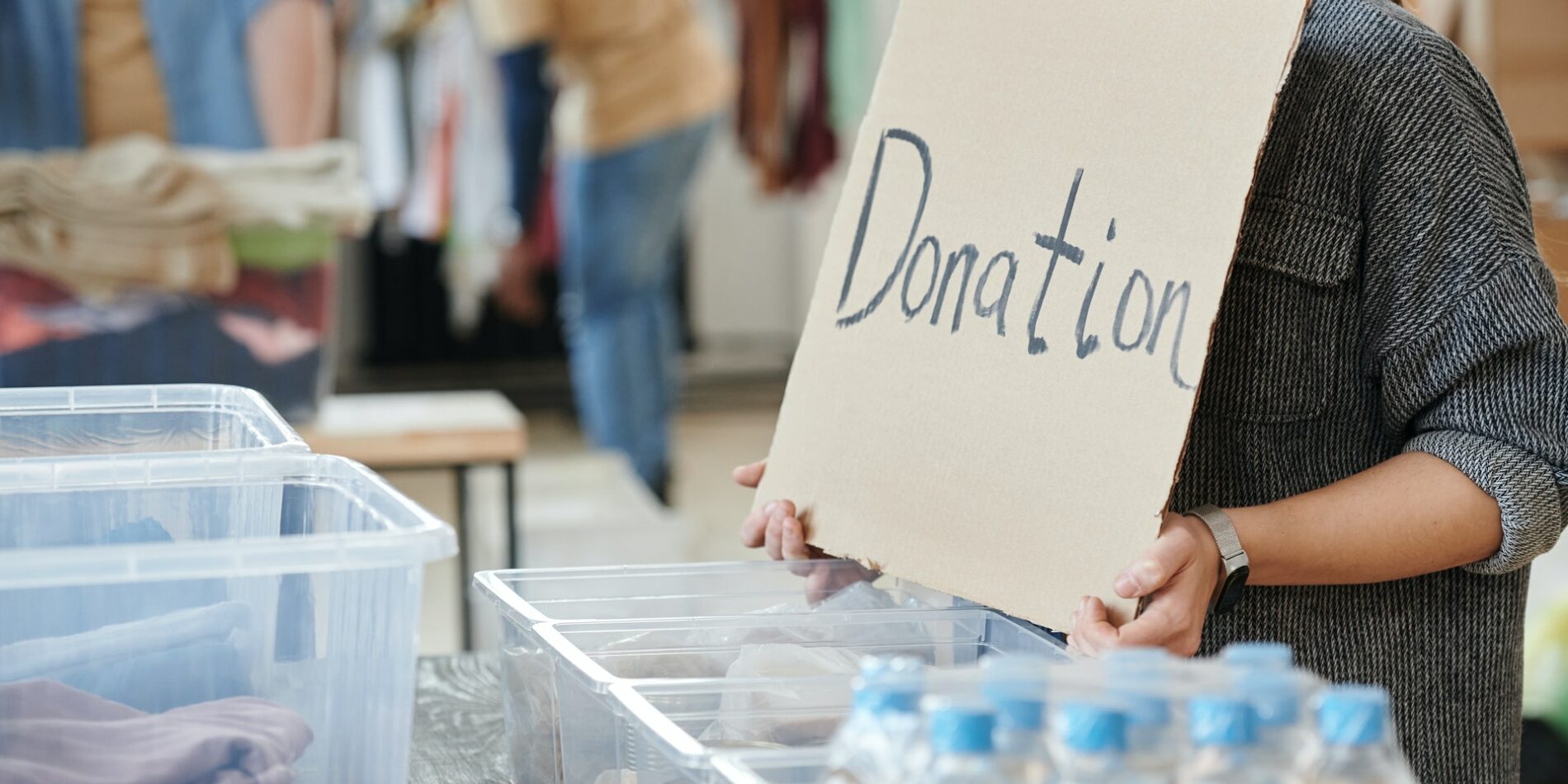 Donate
Litl' Pal completely relies on the generosity of the public to continue or mission.  All monies raised go directly to the animals  – there is no paid staff, just volunteers.
Support our Shelter
Notice: Test mode is enabled. While in test mode no live donations are processed.

By providing your name, email address, and zip code
you consent to receive periodic campaign updates.
Every penny makes
a difference!
Donate to Litl' Pal, a 501c3 non-profit. Your contribution to Litl' Pal goes straight to work helping tens of thousands of animals—both at the Sanctuary and through outreach and rescue programs all across the country. With a gift of $25 or more, you'll receive six bimonthly issues of Litl' Pal magazine.
Wishlist (donate supplies)
History and Mission of Litl' Pal
We rely on donations
and our like-a-family helpers and volunteers.
Litl' Pal is a nonprofit, all  volunteer, Fresno-based animal welfare organization involved in the rescue, care and placement of companion animals. Serving the Fresno area since 1984, Litl' Pal has adhered to a no-kill policy and engaged in community based advocacy on behalf of animals since its inception.

Lisa Woodson, CEO & Founder

Donation operated
Allocating your donations in its entirety to the operation

Improving the lives of abused
Improving animal welfare has tractable solutions.

Advocacy on behalf of animals
Work with local and state legislators to enact meaningful protections.
We are able to help domestic animals thanks to our beloved institutional sponsors.