I offer Top-Notch Services
I am a Designer, and I'm very passionate and dedicated to my work.
With 20 years experience as a professional Web developer, I have acquired the skills and knowledge necessary to make your project a success.
I enjoy every step of the design process, from discussion and collaboration.
Interior design is the art of enhancing the interior to achieve a healthier and more aesthetically pleasing environment for the people using the space.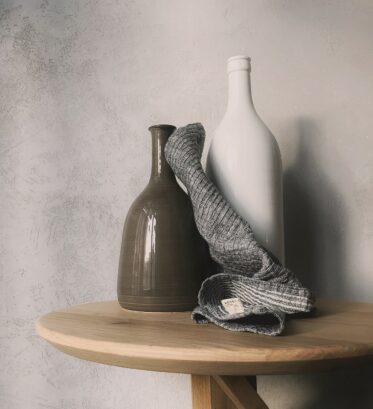 A brand identity is the best way a startup, small business, established business, agency, or nonprofit can gain a competitive edge in a crowded marketplace.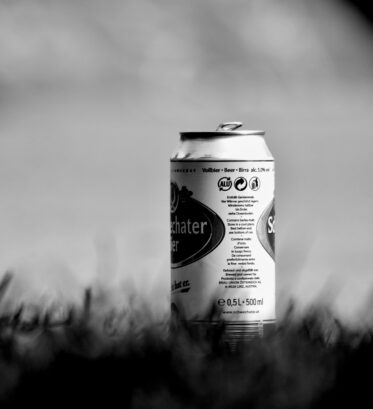 Graphic design is the process of visual communication and problem-solving through the use of typography, photography, iconography and illustration.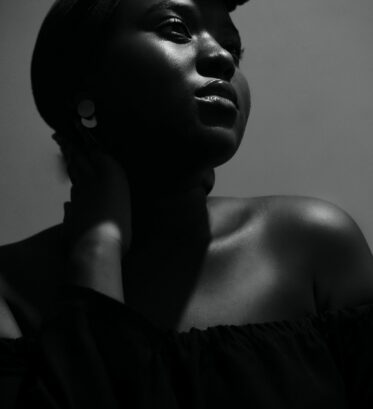 Photography is the art, application and practice of creating images by recording light or electromagnetic radiation, either electronically by means of an image sensor.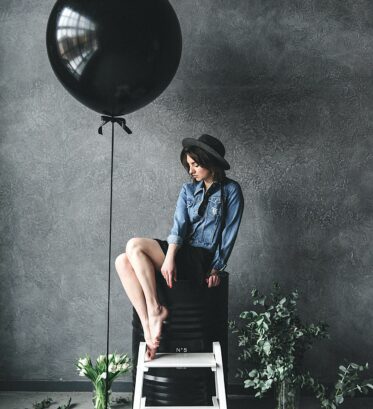 Some of the latest and greatest pieces of original art for sale from the Ace Club artists. Original artwork for sale from the UK's best emerging artists. Buy your original art online on the ACE Club Art Marketplace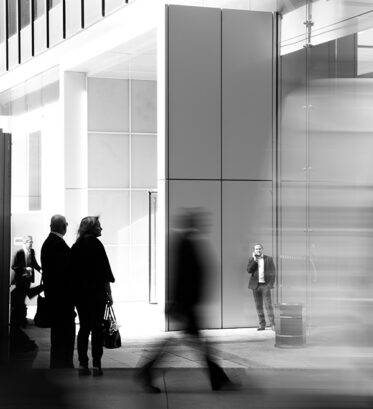 But not so. Because the Lord Warden is busily employed at times in fobbing his perquisites; which are his chiefly by virtue of that same …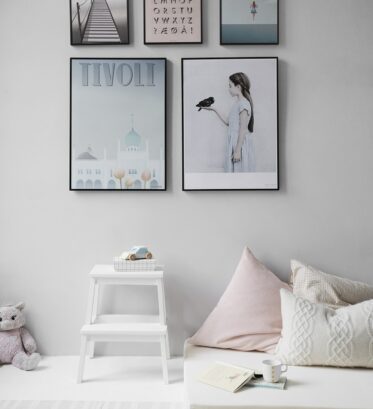 After he had eaten he would lie down on his bed of straw, and Dorothy would lie beside him and put her head on his …