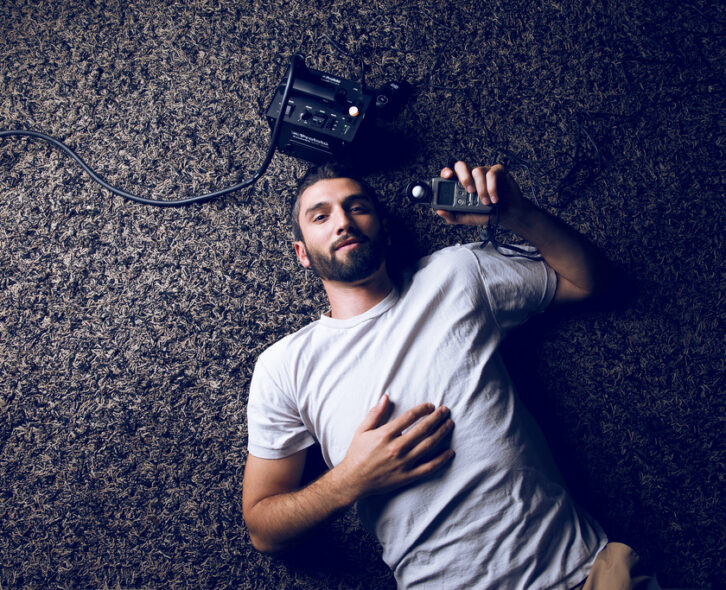 I began walking, therefore, in a big curve, seeking some point of vantage and continually looking at the sand. ...
Explore some of our favorite articles
Spotlight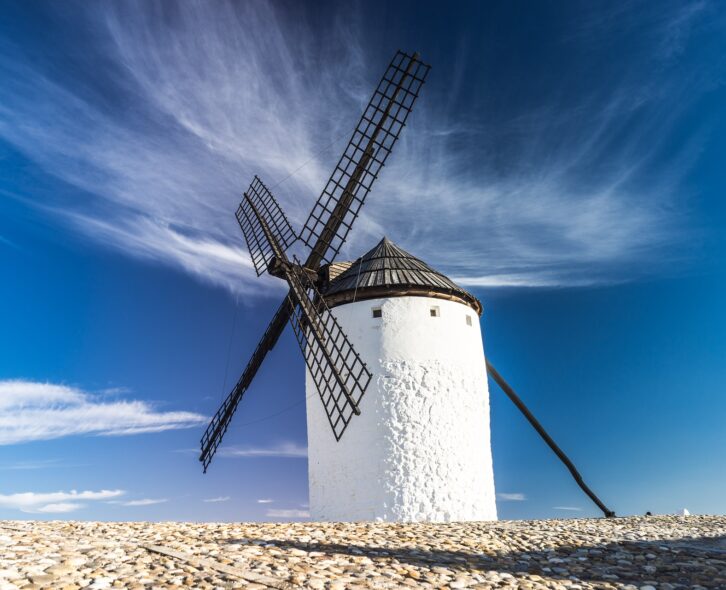 I and my wife stood amazed. Then I realised that the crest of Maybury Hill must be within range of the Martians' Heat-Ray now that the college was cleared out of the way. ...
Sign up to our Newsletter
(Visited 339 times, 1 visits today)