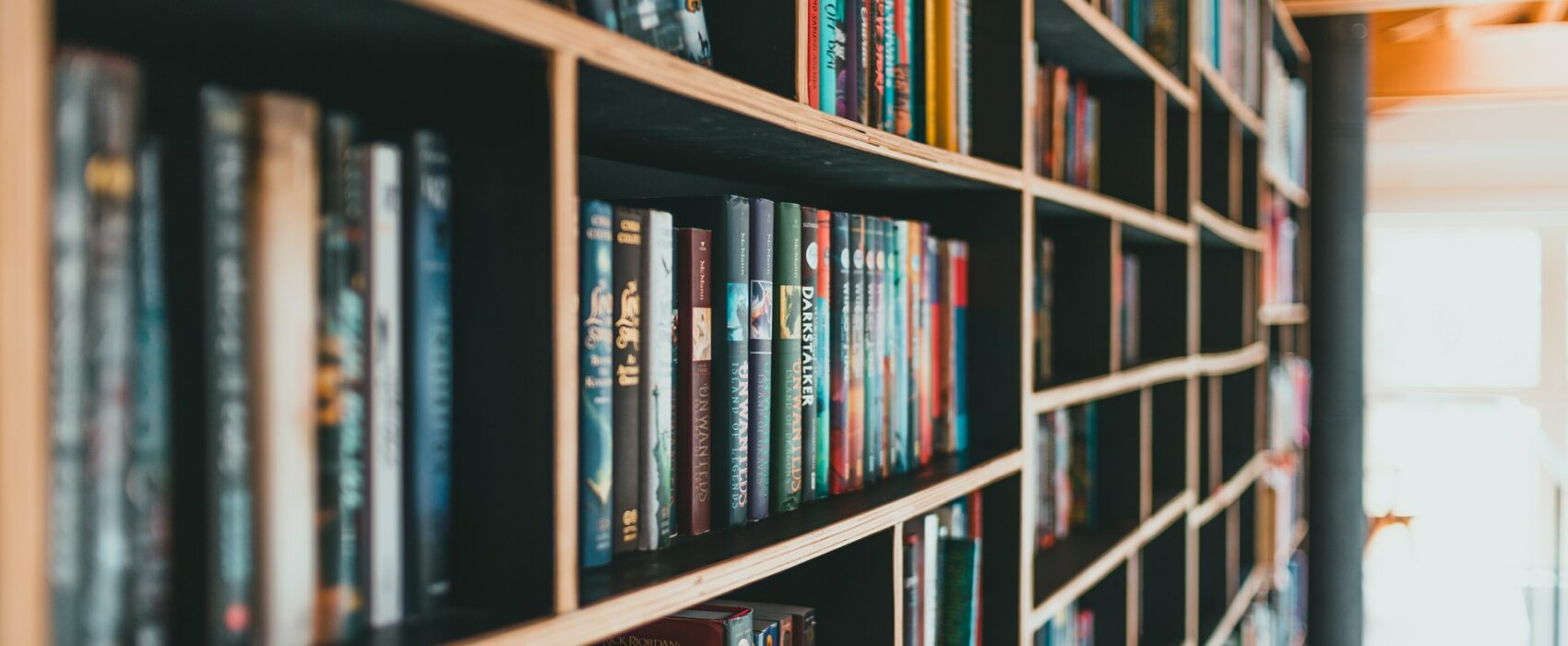 Frequently Asked Questions
Have Additional Questions?
Contact One of Our Agents!
We don't just answer your questions; we provide solutions!
We've collected our answers to the most common questions about translation and interpreting services. In our translation services faq, you will find information about schedules, rates, our process, and more.
(Visited 461 times, 1 visits today)