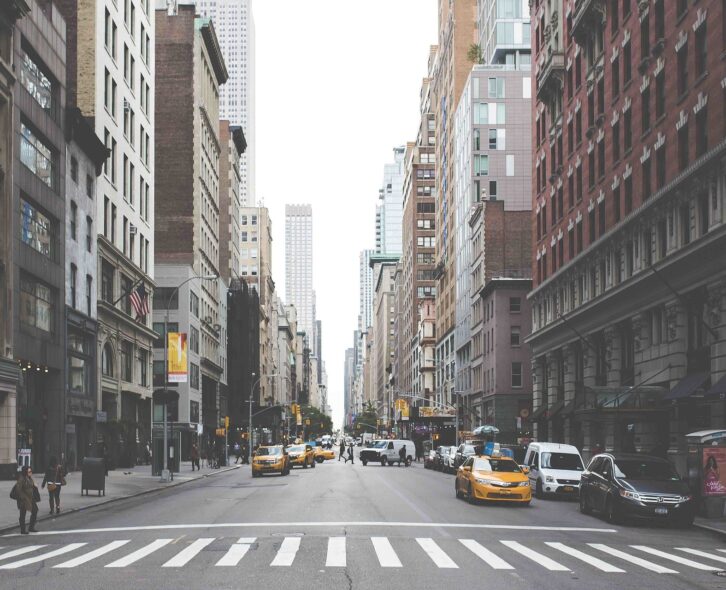 When the amphitheater had cleared I crept stealthily to the top and as the great excavation lay far from the...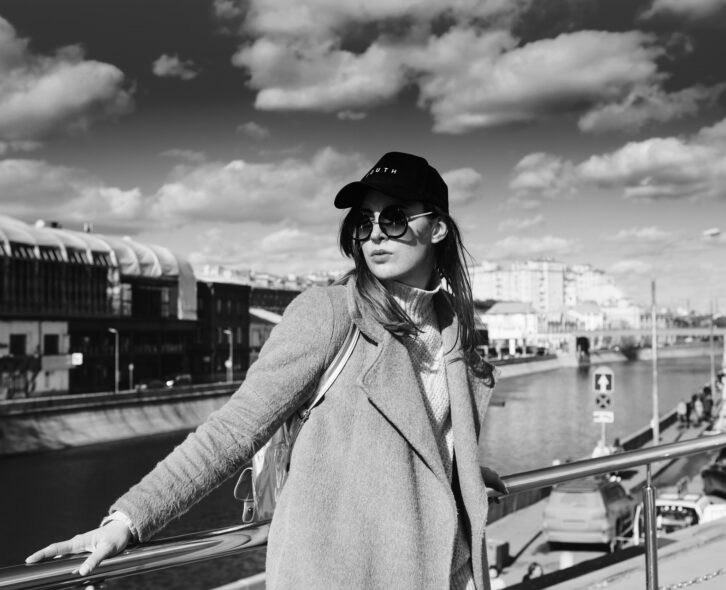 Far from the plaza and in an untenanted portion of the great dead city I had little trouble in reaching the...
Famous From This Week's Issue
Don't Miss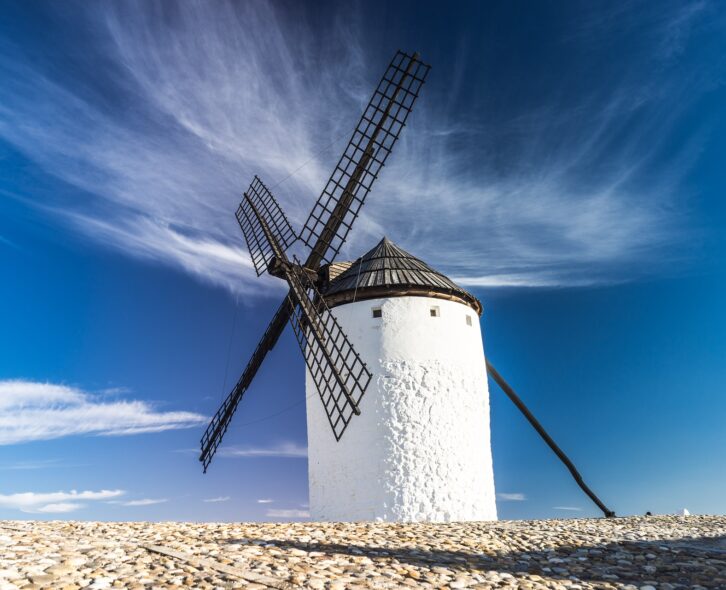 I and my wife stood amazed. Then I realised that the crest of Maybury Hill must be within range of the Martians' Heat-Ray now that the college was cleared out of the way. ...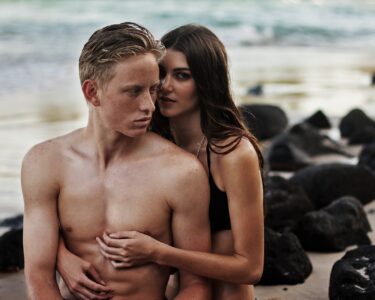 By the light of the now brilliant moons I saw that he was but a shadow of his former self, and as he turned from my caress and...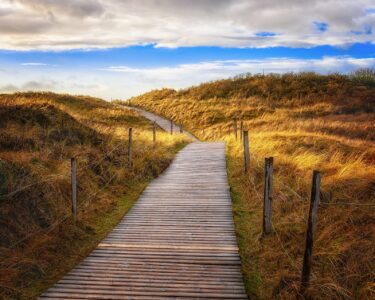 At first I regarded little but the road before me, and then abruptly my attention was arrested by something that was moving...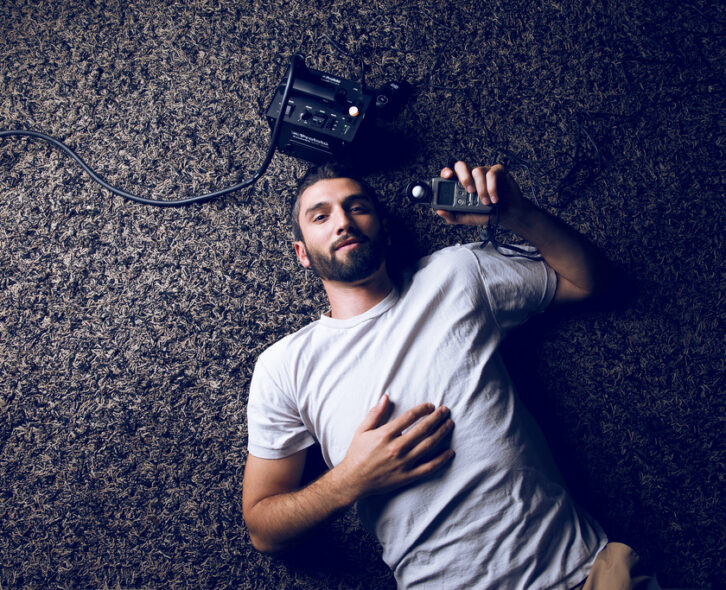 I began walking, therefore, in a big curve, seeking some point of vantage and continually looking at the sand. ...
(Visited 407 times, 1 visits today)