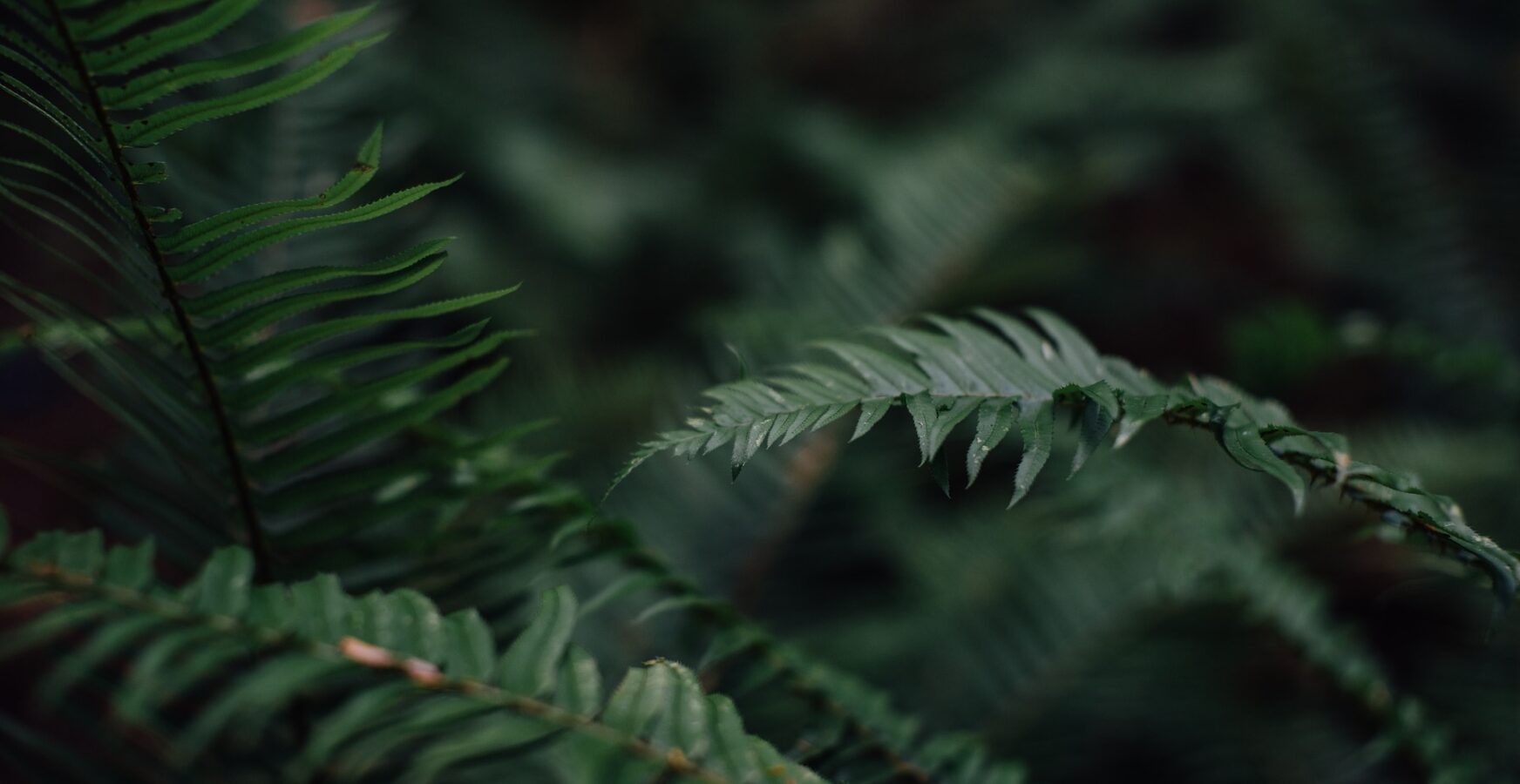 Get Involved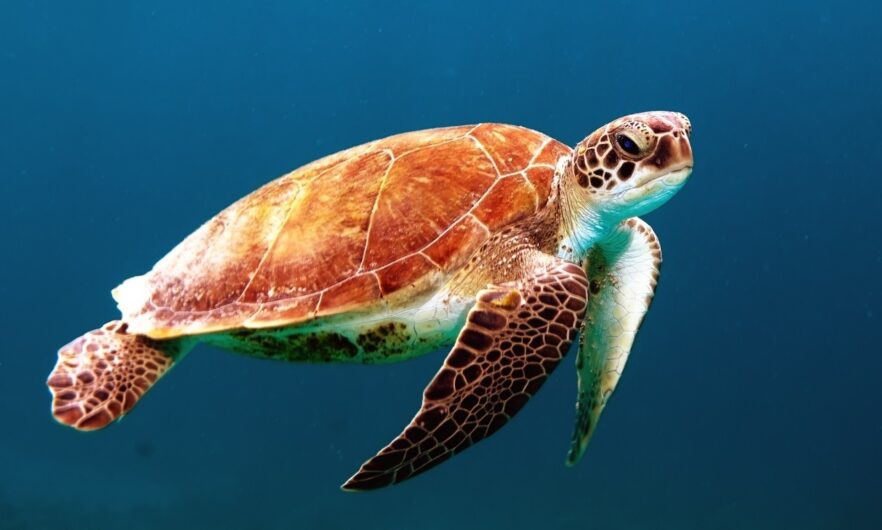 $25,790
of
$102,000
raised
If no action is taken, the plastic will increasingly impact our ecosystems, health, … We aim to clean up 90% of floating ocean plastic pollution.
Donate Now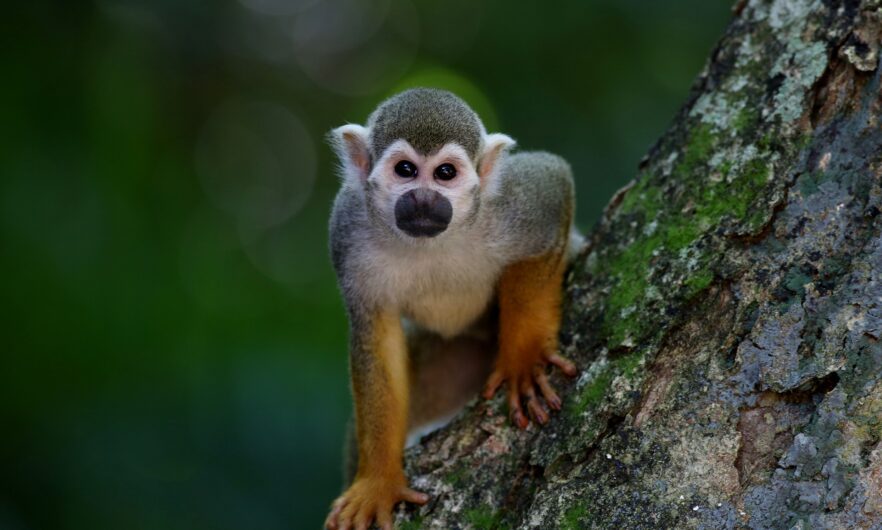 One of the easiest and most effective ways to help wildlife is to preserve the environment in which the animals live.
Donate Now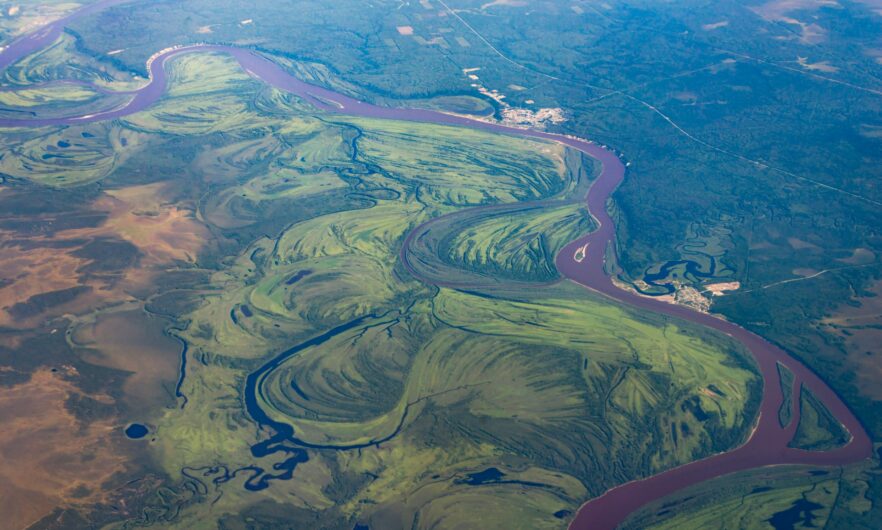 You can make a difference in the fight to save forests by making informed daily choices.
Donate Now