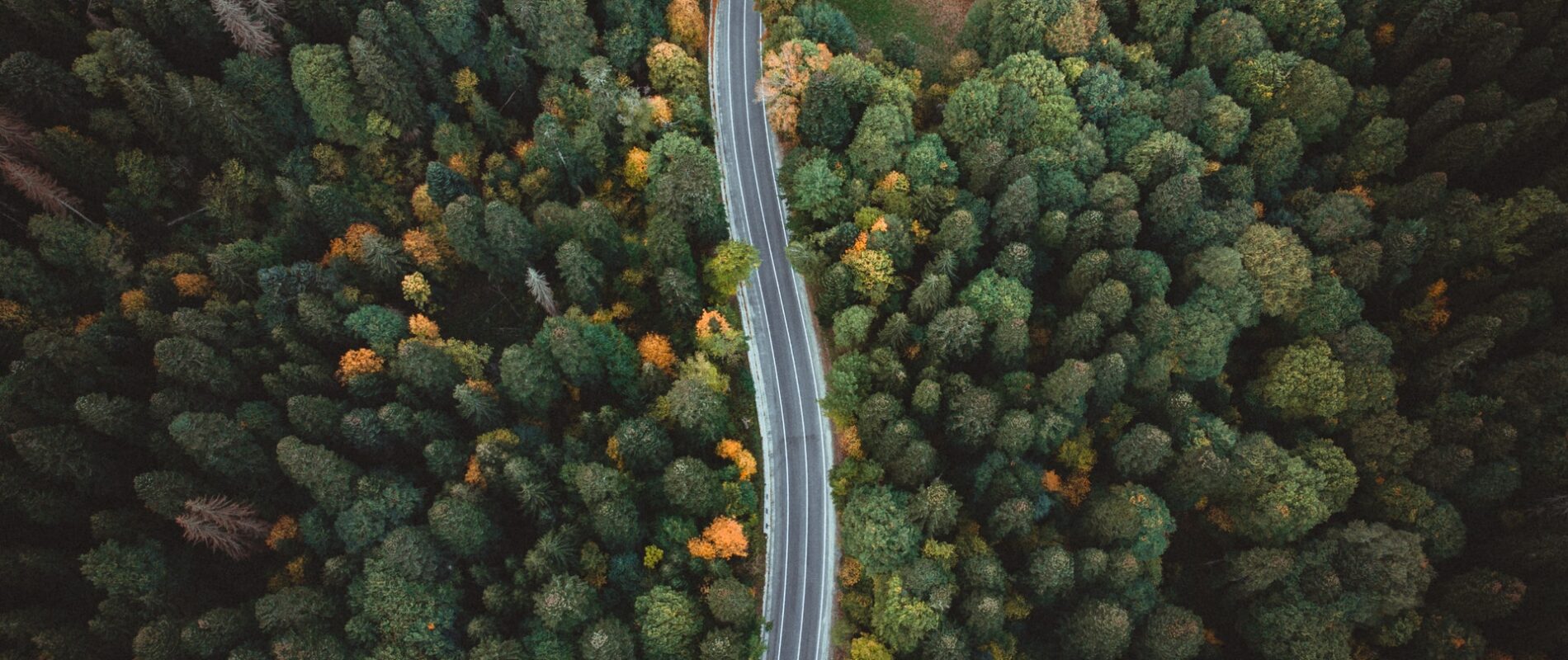 Contact Us
Let's Have A Talk
About Something Interesting!
If you have a project you would like to discuss,
We'd love to hear from you at hello@woodson.com
8353 Sierra Avenue
Riverside, CO 87 535
Phone: (907) 350-7400
Monday – Thursday,
8:00 am – 6:00 pm
Any your idea, thought, project is realizable.
Please feel free to contact us via phone, email, or this form! We respect your privacy and will never share this information with a third party.
If you'd like a walk-in appointment, kindly call ahead to schedule. Thank you!